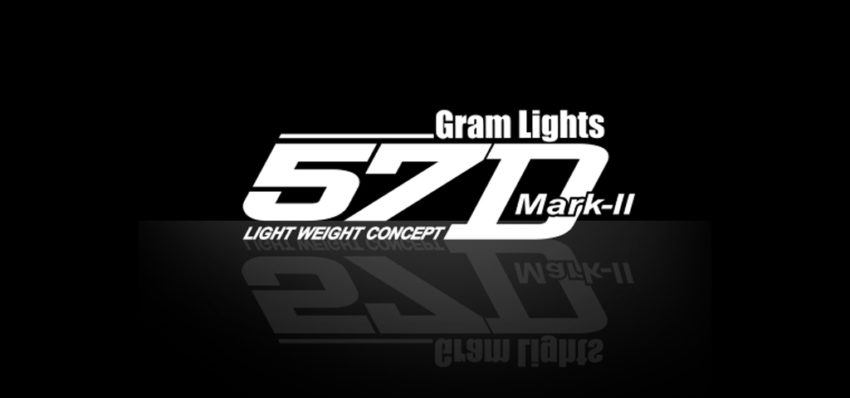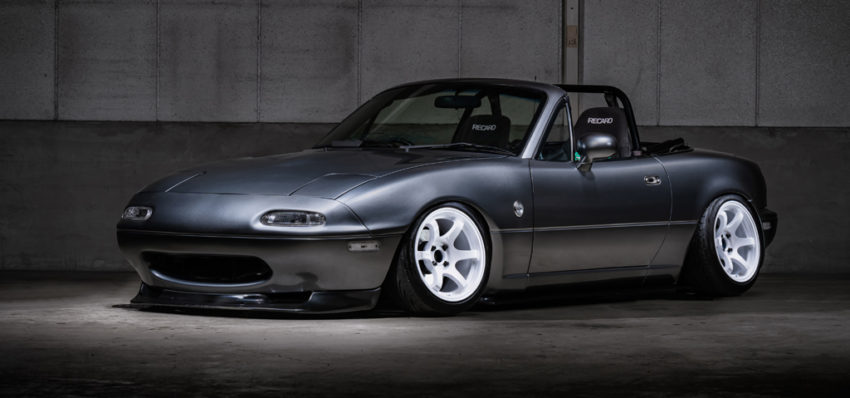 57D MARK-II
Neoclassical size now available in the 57D series.
The authentic 6 spoke design of the 57D series is popular with both domestic and import vehicles, not only for drift competitions but also for grip. The new 57D series targets the Toyota AE86 and NA/NB Mazda Roadsters; these neo-classic cars are popular with men and women of all ages.Amazing deep concave design by optimizing the target model has been realized.The size is 15inch, a popular and standard size for the targeted vehicles.
Method:Cast 1pc. Wheel
RAYS original test:JWL+R Spec1
Color:White (OXZ)
Included:Air Valve
Optional:Center Caps
Size Chart
INCH
SIZE
INSET
HOLE
P.C.D.
DRILL
BORE
BIG CALIPER CLEARANCE
15
8J
13(21)
4
100
φ29-φ15
φ65
―
0(21)
114.3
φ73.1
―
Caution
INSET( ):Hub clearance/mm
Hub clearance is the measurement to the center cap attachment. Measurements will differ depending on the center cap used. Please refer to the option parts tab for more information on center cap clearance.
Features
Overwhelming Deep Concave
Unthinkable sizes in modern vehicles are low inset sizes targeted directly for the AE86 and Roadsters, which offers an overwhelming deep concave design.+0 and +13 have the same deep concave profile, while the center depth is adjusted according to its size.
Optional GL Cap①
GL CAP(BK/BK)
Hub clearance:8mm
(Part number: 14)
GL CAP(BK/RD)
Hub clearance:8mm
(Part number: 15)
GL CAP(BK-Chrome/BL)
Hub clearance:8mm
(Part number: 16)
GL CAP(Chrome/BL)
Hub clearance:8mm
(Part number: 17)